I love a forum called MSE, it has helped me find information from everything from reclaiming PPI to frugal cooking.
One forum on it is called Payment A Day,this is where you pay no matter how small a payment towards paying off your debts every day, you get loads of support and its brilliant.Since i started doing this mid January i have paid off 61% (inc reg payments) of our car and van loan.My Payments are normally small ie a £1 but if i sell something or earn extra i PAD it.Mt pad today was for £ 5 this was a £1 to each of the following.van,car,builders merchant,electric and mortgage.
I checked with my mortgage provider earlier in the year if it was ok to make extra payments and small payments and they didn't mind , so i do it via online banking.They do make some stupid comments about my ridiculous small payments but when asked if its a problem they say no! I get a receipt after EVERY payment which must cost them a fortune,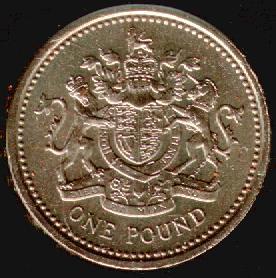 Today i have to go and get DH a very cheap new phone he left it outside in the rain and now its ruined.
Tonight we are going to cinema you would be surprised at how many free films you can see, i have personally seen 16 already this year,cant believe i used to pay to go its so expensive.